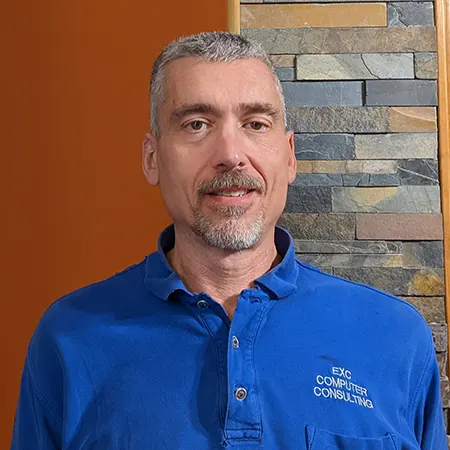 IT that works for you
EXC Computer Consulting delivers the best MSP services Indiana has to offer. Our service area covers Grant County, Huntington County, Blackford County, Delaware County and all communities within. Our team is constantly staying abreast of small business computer systems and infrastructure so EXC Computer Consulting stays on the cutting edge of Information Technology and Service. We monitor and manage your IT Infrastructure so your employees have the best solutions to assist their productivity. But most importantly, as we continue to educate ourselves we share our knowledge with our clients to ensure you have the best solutions that scale to avoid problems you may see in the future. If you really want to stay on top of your IT Support, EXC has monitoring systems available that will find a problem long before you know you have a problem and alert our staff that we need to take some action.
Besides keeping our technicians up to date with the latest information and skills, EXC continues to look for the best resources in people, training, and service techniques. EXC works hard to bring technicians to you with the best talents and skills so your information technology is always available to assist your employees.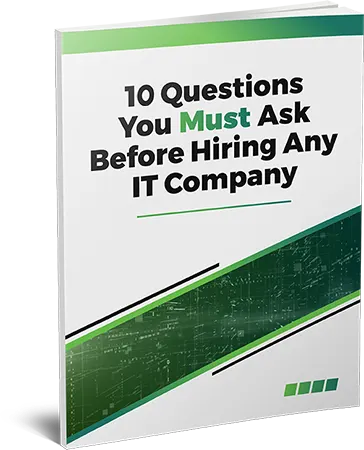 FREE GUIDE
What Every Business Owner Must Know About Hiring An Honest, Competent, Responsive And Fairly Priced IT Services Firm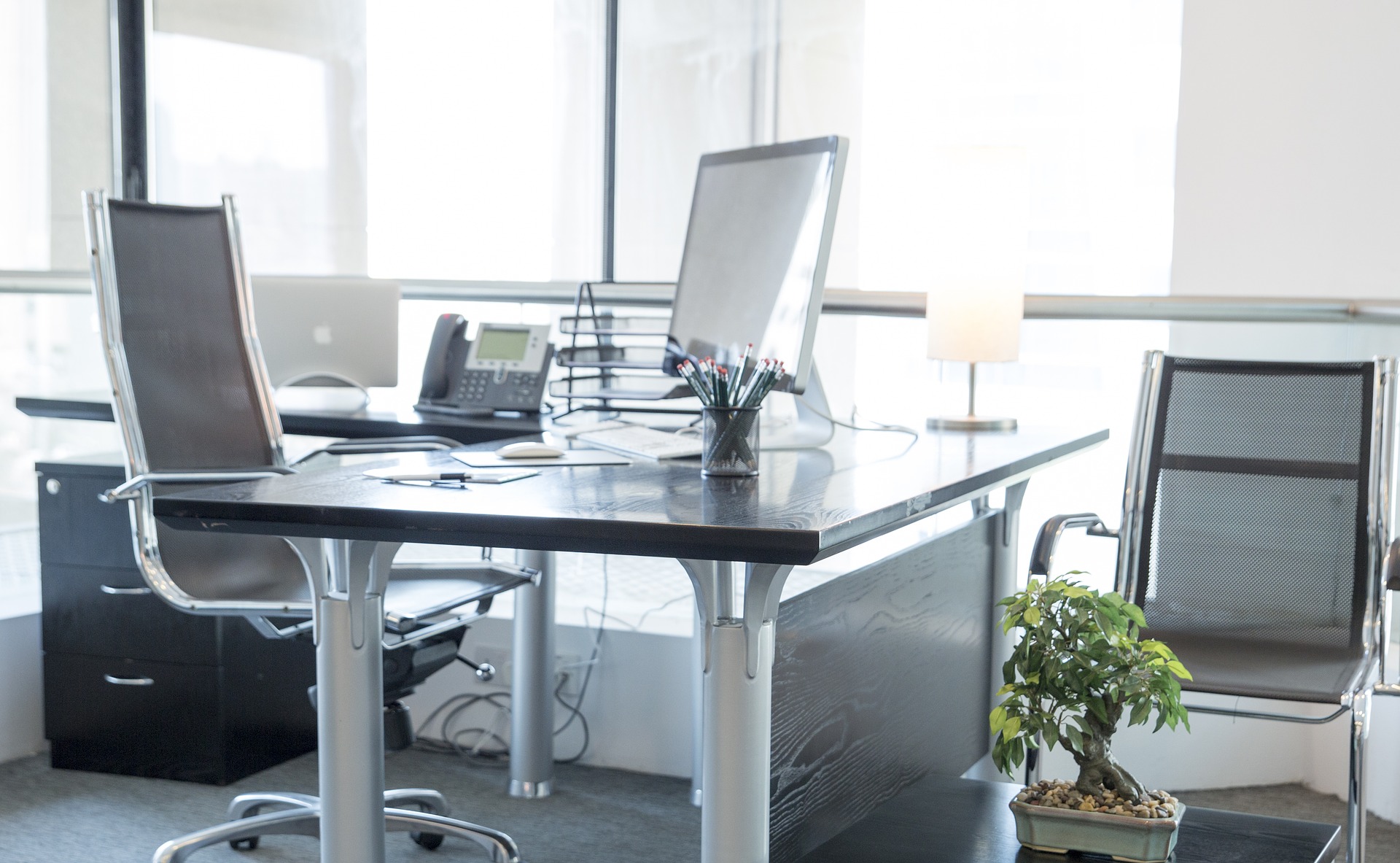 Our goal is to quickly and efficiently help your small to midsize business turn technology into a stress free power tool that can propel your business forward!