IT Services For Marion, Anderson, Kokomo and East Central Indiana Businesses:
Frustrated With The Lack Of Responsiveness And Slow Service From Your Current IT Services Company?
Give us a call and discover how great local IT services and computer support can be!
Business Owners, Call Now For Immediate Support:

765-998-7263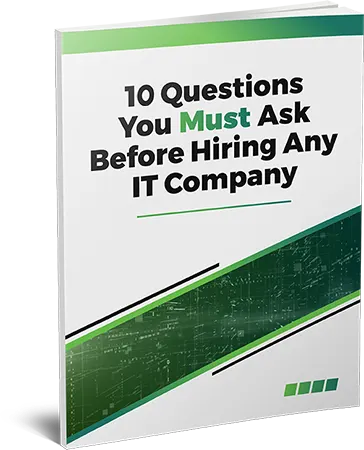 FREE GUIDE
What Every Business Owner Must Know About Hiring An Honest, Competent, Responsive And Fairly Priced IT Services Firm
3 Big Reasons

to Choose EXC Computer Consulting
to Support Your Computer Network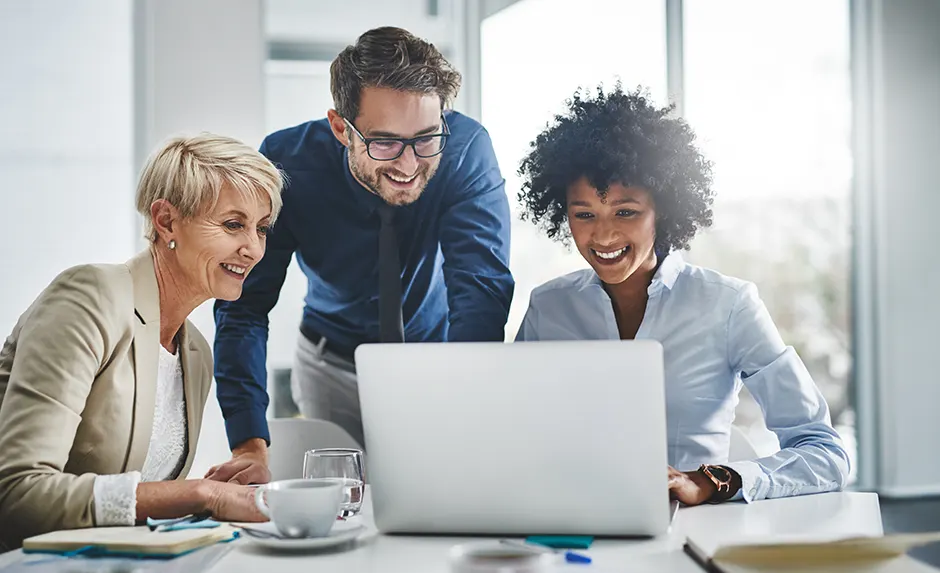 Managed IT Services
You can rest easy when you put your IT support needs in our hands. Never worry about extensive downtime again with our 24/7 monitoring services.
Network Security

Our goal is to provide you with the best network security protection possible, while also keeping your unique needs and budget in mind.
Computer Repair

Our team of experienced experts can solve your technology issues without any challenges you may have doing it on your own.
Data Backup and Recovery
We use a unique system that backs up all of your domain and server information and stores it in a dissimilar server off site so you'll always be able to access your data quickly.
See what other business owners are saying about us…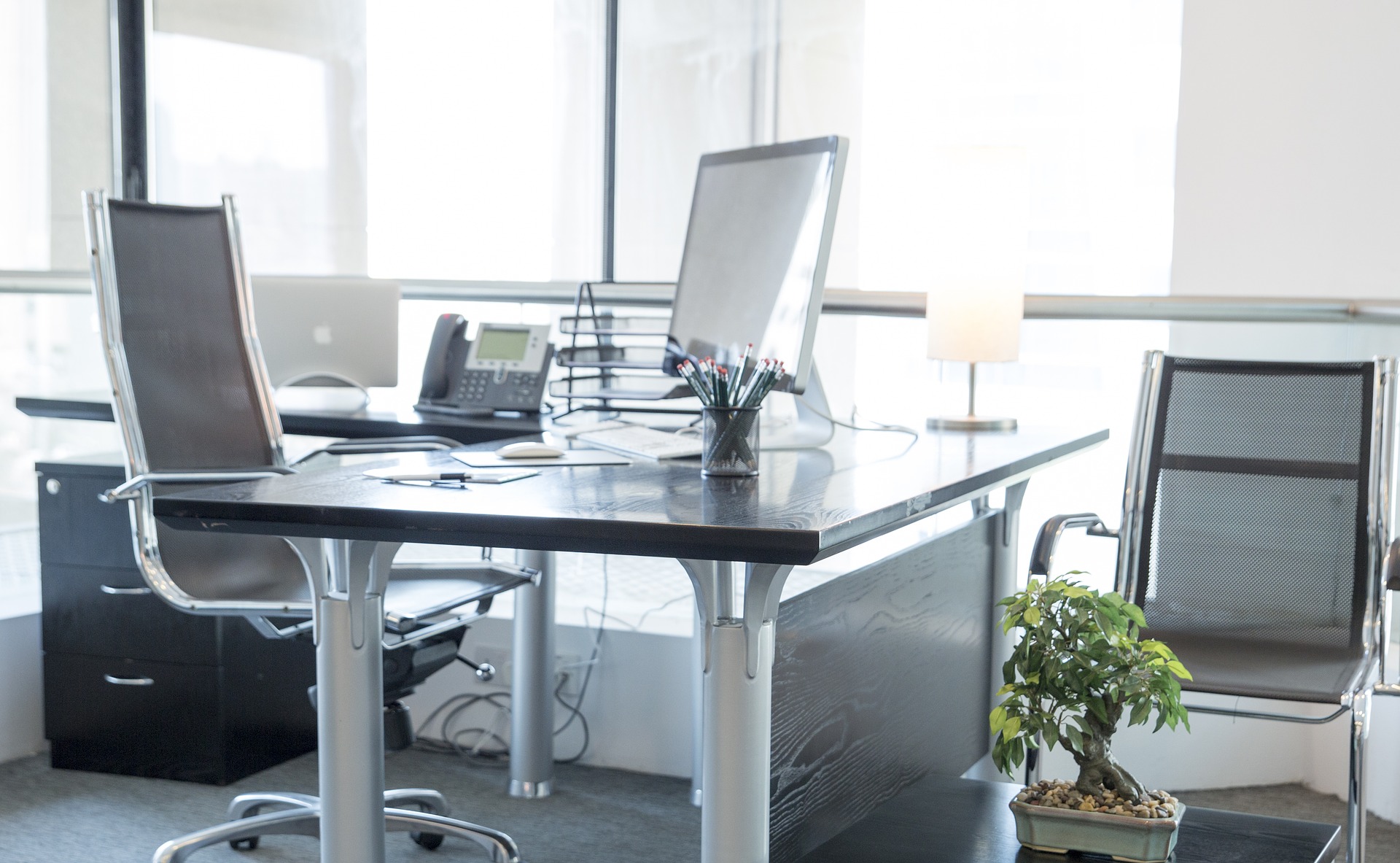 About EXC Computer Consulting
We provide onsite assistance for many types of systems and networks within a 60 mile radius of Upland, IN. Whether you need to improve or install a new network, upgrade business software or upgrade your computer, EXC can help. We travel to your business and solve your computer problems. Our consultants have extensive practical experience with systems design, networking, database implementation and electronic commerce. EXC offers a competitive hourly rate for both on-site and in-shop repairs. All rates and charges will be explained to your satisfaction, before we start work. The information we collect from you is never shared with other organizations for commercial purposes.